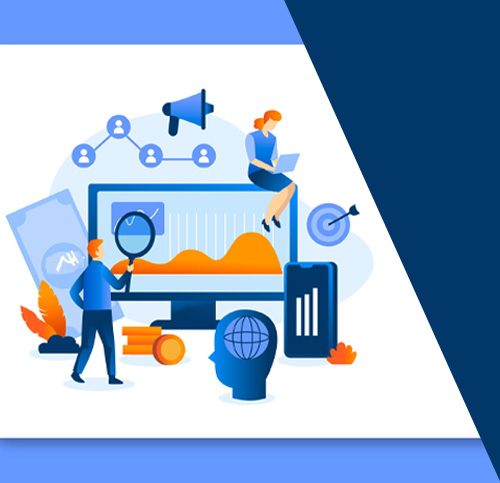 To get different results, you must do things differently!
Boost Your Business with Top-Notch PPC Advertising Services in Kolkata
Entrepot Media offers top-notch PPC advertising services in Kolkata to help businesses boost their online presence and drive more traffic to their websites. Our customized solutions are designed to maximize ROI and increase sales and conversions. With our expert team of PPC specialists, we provide result-driven campaigns that target the right audience, at the right time, and with the right message.
Whether you are a small business or a large corporation, our professional PPC services can help you dominate the online market and achieve your business goals.
Get Ahead of Your Competition with Our Proven PPC Management Strategies in Kolkata
Entrepot Media offers personalized solutions, experienced teams, a proven track record, transparency and communication, and excellent customer service help you get ahead  of your Competition.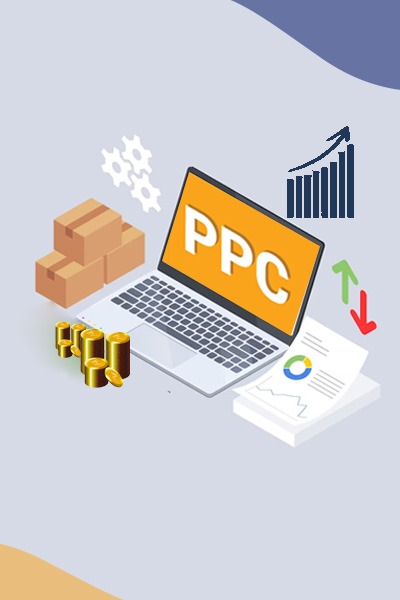 Our PPC Services In Kolkata That Enhance High ROI
Google Ads (Search Ads)
Google Ads(Display Ads)
Social Media Ads
Video Ads
Shopping Ads
Google Ads (Search Ads)
Search Ads are a type of Pay-Per-Click (PPC) advertising that is displayed on search engine results pages (SERPs) based on specific keywords and targeting criteria. Advertisers bid on relevant keywords that users are searching for, and when a user types in a search query, the search engine displays ads based on the keywords and relevance to the query.
Search ads typically include a headline, description, and URL, and are displayed above or below organic search results. Advertisers only pay when a user clicks on their ad, and the cost per click is determined by the competition for the targeted keywords.
Search ads can be highly targeted based on factors such as geographic location, device type, and time of day. This allows advertisers to reach their desired audience and increase the likelihood of conversions. Search ads can be a highly effective form of digital advertising for businesses looking to increase visibility and drive traffic to their website.
Google Ads(Display Ads)
Social Media Ads
Video Ads
Shopping Ads
PPC Marketing Services: What Do We Include
Most Commonly Asked Questions on PPC
Help users search more about your sites and Increase your site ranking. 
Wait. What is PPC??
PPC stands for Pay-Per-Click, a type of online advertising model where advertisers pay each time their ad is clicked by a user. PPC ads are typically displayed on search engines or websites, and advertisers bid on specific keywords or audiences to target their ads.
What is the difference between PPC and SEO?
PPC and SEO are both types of online marketing, but they differ in their approach. PPC involves paying for each click on an ad, while SEO focuses on improving website visibility and ranking in organic search results. PPC allows for more immediate results, while SEO is a long-term strategy that requires ongoing effort.
What are the benefits of PPC advertising?
PPC advertising offers several benefits, including immediate visibility and results, control over ad placement and targeting, the ability to test and optimize campaigns, and the ability to track and measure ROI. PPC can also be cost-effective, as advertisers only pay for clicks on their ads.
What are the different types of PPC advertising?
The different types of PPC advertising include search ads, display ads, social media ads, video ads, and shopping ads. Search ads are displayed on search engine results pages, while display ads are shown on websites. Social media ads are displayed on social media platforms, while video ads are displayed before or during video content. Shopping ads are used for e-commerce businesses to promote their products.
How much does PPC advertising cost?
The cost of PPC advertising varies depending on the competition for targeted keywords and audiences, as well as the targeting and budget set by the advertiser. Advertisers can set daily budgets and bid on specific keywords, and the cost per click can range from a few cents to hundreds of dollars.
How do I optimize my PPC campaign?
To optimize a PPC campaign, continually test and adjust targeting, ad copy, and budget based on performance metrics. Use A/B testing to test different ad versions and landing pages, and adjust bids for high-performing keywords. Continuously monitor campaign performance and adjust targeting and budget as needed.