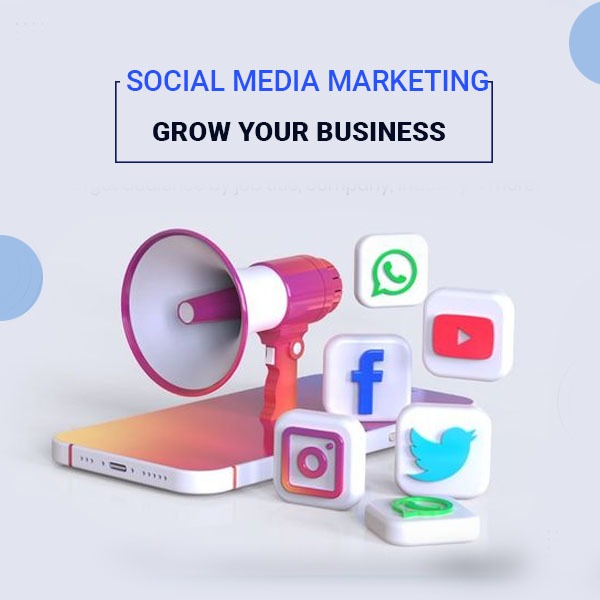 To get different results, you must do things differently!
Social Media Marketing Services In Kolkata
Entrepot Media is a digital marketing company based in Kolkata that offers social media marketing services to businesses. These services include social media strategy development, content creation, community management, paid advertising, and analytics and reporting. By leveraging social media platforms such as Facebook, Instagram, Twitter, and LinkedIn, Entrepot Media helps businesses improve their online presence, increase visibility, engagement, and ultimately drive sales.
Standing Out in the Crowd: What Sets Us Apart as Kolkata's Best SMM Management Company
Entrepot Media's personalized approach tailors strategies to each client's unique needs, while its comprehensive services cover all aspects of social media management. The experienced team uses data-driven strategies to optimize clients' social media efforts, and the client-centric focus prioritizes their satisfaction and success. These qualities have earned the company a reputation as Kolkata's best SMM management company.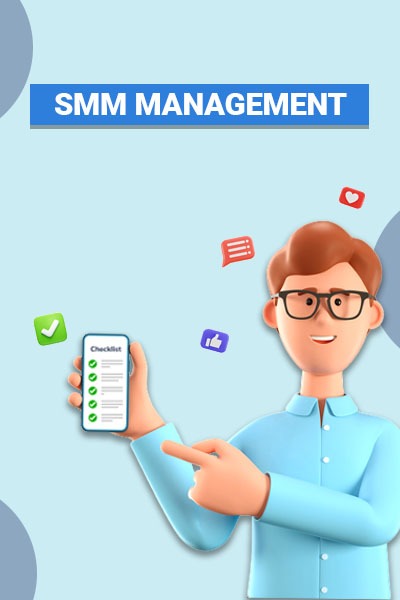 ROI-Driven Social Media Marketing: How Our Services in Kolkata Help You Achieve Your Business Goals
Targeted Strategy:
Audience Insights:
Creative Content:
Analytics-driven:
Continuous Improvement:
Targeted Strategy:
A targeted strategy is a focused approach to achieving a specific goal. In the context of social media marketing, a targeted strategy involves developing a plan that is tailored to a particular audience or demographic. This means understanding the characteristics and preferences of the target audience and designing campaigns that will appeal to them. A targeted strategy takes into account factors such as age, gender, location, interests, and purchasing behavior, among others, to ensure that the social media campaigns are relevant and engaging to the audience. By developing a targeted strategy, businesses can ensure that their social media campaigns deliver maximum ROI by reaching the right audience and driving conversions.
Audience Insights:
Creative Content:
Analytics-driven:
Continuous Improvement:
Maximize Your Social Media Presence with Our Comprehensive Marketing Services
What is social media marketing?
Social media marketing is the process of using social media platforms to promote a product, service, or brand. This involves creating and sharing content, running targeted advertising campaigns, and engaging with the target audience to build brand awareness and drive conversions.
What are the benefits of social media marketing?
The benefits of social media marketing include increased brand awareness, improved customer engagement, better customer insights, and increased website traffic. It also helps businesses reach new audiences and build relationships with their target audience.
What are the most popular social media platforms for marketing?
The most popular social media platforms for marketing include Facebook, Instagram, Twitter, LinkedIn, and YouTube. The best platform for your business will depend on your target audience, goals, and budget.
How do you measure the success of a social media marketing campaign?
The success of a social media marketing campaign can be measured using metrics such as engagement rates, website traffic, conversions, and return on investment (ROI). Data and analytics are used to track these metrics and measure the success of the campaign.
How much does social media marketing cost?
The cost of social media marketing can vary greatly depending on the size of your business, your marketing goals, and the platforms you choose to use. Some businesses choose to do social media marketing in-house, while others choose to hire a social media marketing agency. The cost can range from a few hundred dollars to several thousand dollars per month.
Can social media marketing be done in-house or do we need to hire a agency?
Both in-house and agency social media marketing have pros and cons. In-house is cost-effective with more control, but requires dedicated skills. Agency offers wider skills and technology, but can be expensive. The best option depends on business goals, budget, and resources.