As the best logo design company in Kolkata, we specialize in crafting logos that transcend the ordinary, ensuring you rise above the competition. Our seasoned team of designers collaborates closely with you, crafting a logo that embodies the essence of your brand, leaving a lasting imprint. Embark on this logo design journey with us – your brand's distinct identity awaits. Reach out today and let's begin creating your exceptional new logo!
Why Choose Entrepot Media for Logo Design Services in Kolkata , India ?
Navigating the landscape of logo design companies in India can be challenging. However, when seeking the finest logo design services, look no further than Entrepot Media. As the leading logo design company in Kolkata ,India, our team comprises highly skilled, experienced designers who excel in creating logos that resonate with your business's essence, leaving a remarkable impression. Trust us to bring your brand's vision to life through extraordinary logo design.
We are the best logo design company in Kolkata due to our expertise, quality, customer service, affordability, and strong reputation.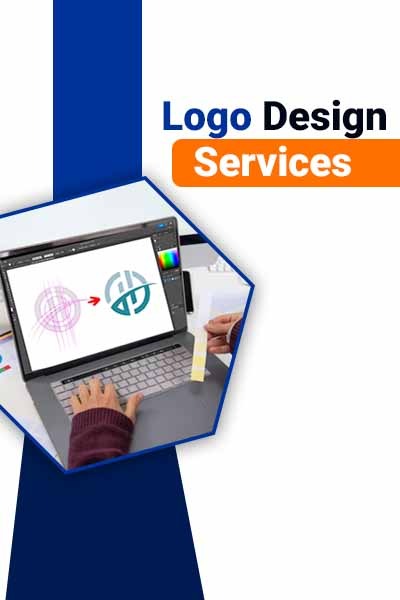 Expert Logo Design Company in Kolkata | Types of Logo We Deal in
Combination Mark Logos
Lettermark Logos
Wordmark logos
Monogram Logos
Iconic Logos
Mascot Logos
Emblem Logos
Combination Mark Logos
Among the most favored and impactful logo types is the combination mark logo, a fusion of visual elements and textual components. This versatile logo style transcends boundaries, seamlessly adapting to diverse applications.
At Entrepot Media Pvt Ltd, our skilled team of logo makers possesses the expertise needed to craft a combination mark logo that flawlessly captures the essence of your brand. We understand the delicate balance required to merge aesthetics with a message, creating a logo that resonates deeply while leaving a lasting impression.
Lettermark Logos
Wordmark logos
Monogram Logos
Iconic Logos
Mascot Logos
Emblem Logos
Elevate Your Brand with the Power of Thoughtful Logo Design Company in Kolkata
The logo design process involves several crucial steps to ensure the creation of a visually appealing and effective emblem that represents your brand accurately. Below is an overview of the typical logo design process:
Discovery: Understand brand, goals, and industry.
Research: Analyze competitors and trends.
Conceptualize: Generate diverse design ideas.
Sketch: Initial rough sketches.
Digital Design: Refine chosen concept digitally.
Feedback: Client input and revisions.
Refinement: Polish and improve design.
Presentation: Showcase logo in context.
Delivery: Final files provided to client.
Guidelines: Brand usage instructions.
Future Adaptations: Plan for logo updates.
Most Commonly Asked Questions on Logo Design Service & Company
Common questions and answers about logo design.
Q: What is the importance of a logo for my business?
A logo is a visual representation of your brand, creating a memorable identity. It's essential for brand recognition, credibility, and differentiation in a competitive market.
What is the logo design process?
The process typically involves discovery, research, concept development, refinement, client feedback, and finalization. It ensures the creation of a logo that aligns with your brand's identity.
Can I provide input during the design process?
Absolutely! A good logo design company values client input. Your insights help in creating a logo that reflects your vision and resonates with your audience.
How long does it take to get a logo designed?
Timelines can vary based on complexity, revisions, and client feedback. A professional logo design service will provide a clear estimate at the start.
How do I ensure my logo is timeless and won't go out of style quickly?
A timeless logo design is achieved by focusing on simplicity, avoiding trendy elements, and ensuring the design aligns with your brand's core values instead of following fleeting design trends.
What file formats will I receive for my logo?
You should receive vector formats (e.g., AI, EPS) for scalability, as well as high-resolution raster formats (e.g., PNG, JPEG) for web and print use.