Digital Solutions for Modern Marketing: Our Portfolio
Explore our portfolio of innovative digital marketing projects and see how we help businesses of all sizes grow and succeed in today's ever-evolving digital landscape.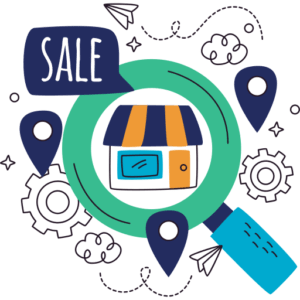 Jiaganj College of Engineering & Technology
The website, built on WordPress, provides an informative and engaging platform for students to learn about our college, programs, and facilities. It offers a user-friendly experience, easy navigation, and accessibility for all. Explore our site to discover the benefits of joining our college communit
Dr. Anuradha Bose Dental Clinic website is an informative and user-friendly website built using WordPress. It offers a variety of dental services such as root canal treatment, dental implants, orthodontics, and more. The website provides comprehensive information on these services, including their benefits, procedures, and costs. Additionally, the website features a simple appointment booking system that allows patients to schedule appointments with ease
Dean Dental Clinic's website was built in WordPress, and its primary goal was to provide patients with comprehensive information about the clinic's services, facilities, and expert dentists. The website is easy to navigate, mobile-friendly, and includes features such as an online appointment booking system, patient testimonials, and frequently asked questions. We ensured that the website design was aesthetically pleasing and modern, with a focus on visual elements such as images and videos to convey the clinic's high-quality dental care. Our team also manages the clinic's social media presence, where we share relevant content and engage with patients regularly.
Kolkata Fatafat is a comprehensive website providing information about the city of Kolkata, including news, events, attractions, and more. The website was built using WordPress, which provides a user-friendly interface and easy customization. Our team of experienced writers and researchers work hard to ensure that the information provided on the website is accurate, up-to-date, and relevant to the needs of our visitors
Dr. Nilanjan Mitra's website is a comprehensive resource for patients seeking urology and andrology care. Built on the WordPress platform, the website features a user-friendly interface with easy navigation and clean design. Patients can learn about Dr. Mitra's expertise, services, and approach to patient care, as well as access important resources such as patient forms and educational materials.  Additionally, we manage the social media presence for Dr. Mitra, including creating and posting engaging videos to increase patient engagement and awareness of his practice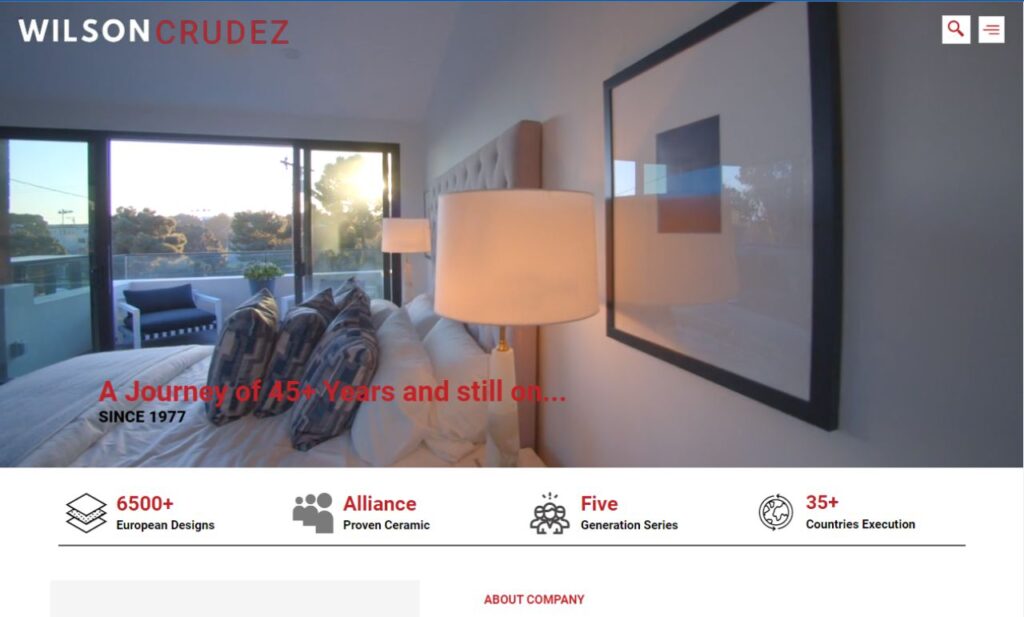 This website showcases stunning interior design projects and services for residential and commercial clients. The website was built in WordPress and features a modern, user-friendly design that highlights the company's style and expertise. The website includes a portfolio section to display completed projects, a blog for sharing industry insights, and a contact form for potential clients to get in touch. The design of the website is responsive, ensuring an optimal user experience across all devices. The project was completed on time and within the client's budget, and ongoing maintenance and support services are provided.
Local Doctors is a website built in WordPress that helps users find the best healthcare providers in their area. The website features a comprehensive database of local doctors, dentists, and other healthcare professionals, complete with their contact information and reviews from previous patients. Users can search for doctors based on location, specialty, and other criteria to find the perfect match for their needs. In addition to the directory, Local Doctors also offers informative articles on health and wellness topics and a blog with updates on the latest medical research and news. The website is optimized for SEO and designed for ease of use on desktop and mobile devices.
The clinic's website was built in WordPress and is designed to provide patients with a user-friendly experience. The website contains information about the clinic, the services offered, and the team of dental professionals. Patients can also book appointments online through the website. The website also features a blog section where the clinic's experts share valuable dental care tips and information.
Unlock the Potential of Your Business
Get personalized advice from industry experts and discover the strategies that can take your business to the next level.
The website is built in WordPress and offers easy navigation, allowing patients to quickly find the information they need. The website is equipped with a booking system that enables patients to schedule appointments online . It also includes a blog section that features informative articles on health and wellness. The website is mobile-friendly, ensuring that patients can access it from their mobile devices. With its user-friendly interface and patient-focused approach, Dr. Chatterjee's website aims to provide the best possible healthcare services to patients.
Sed ut perspiciatis unde omnis iste natus error sit voluptatem accusantium doloremque laudantium, totam rem aperiam, eaque ipsa quae ab illo inventore veritatis et quasi architecto beatae vitae dicta sunt explicabo.